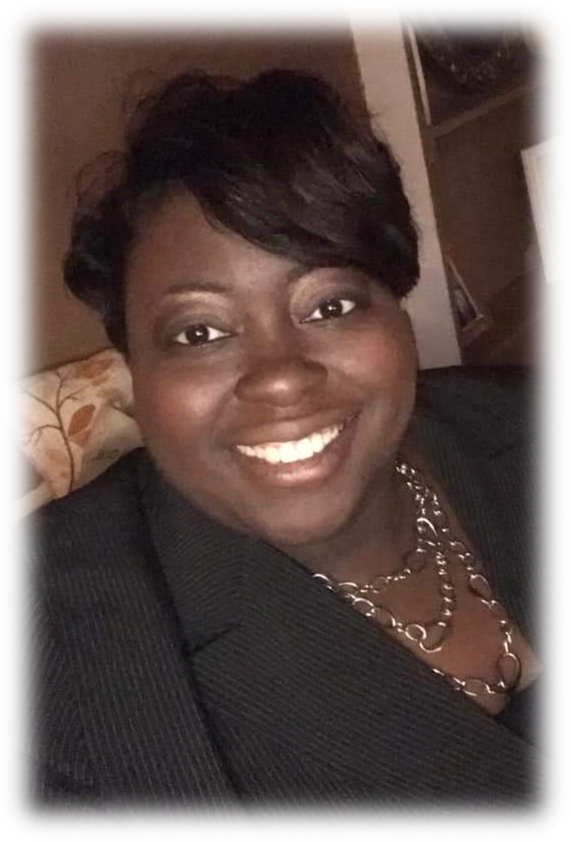 Mrs. Tarrinasha Brown-Jones, Ed.S
Principal
Greenville High School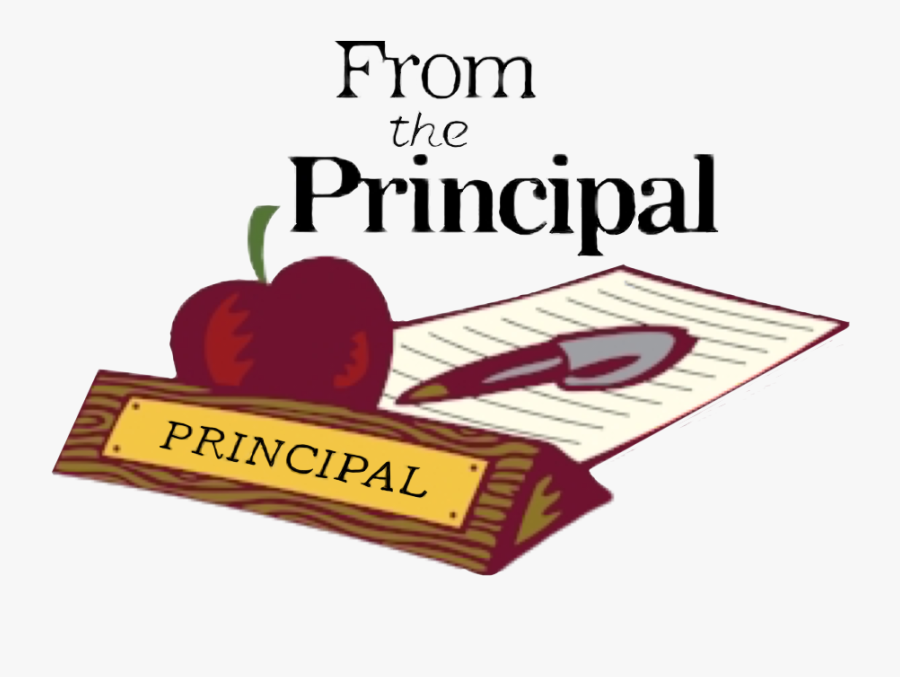 Hornets & Honeybees,
Welcome to springtime at Greenville High School! It's both a busy and an exciting time as we prepare for upcoming state tests, returning to prepping for competitive sports, and as we begin to celebrate the end-of-the-year achievements of many of our students. We know there have been struggles, but we feel confident that our instructional platforms, our student and family outreach, and our health protocols are working well. I personally would like to thank our students, parents, and community members for all of their support during this challenging school-year. As we continue to move forward, we encourage parents to remain vigilant in monitoring your student's well-being and course grades.
I hope that you and your children feel supported, and I am looking forward to the day that we can all be together again at school. At Greenville High School, we are proud of the school atmosphere we have created to challenge our students and to meet their individual needs. We strive to create a learning climate that encourages student achievement and fosters a positive learning community.
I want to continue to thank you for your patience and understanding as we learn together to do school differently. Our offices are still available via email and phone to take your questions and provide assistance. We look forward to a strong finish to the school year. Thank you again for all your support and encouragement this year.
With Regards,
Tarrinasha Brown-Jones
Semester 1 Perfect Attendance
Greenville High School is excited to announce our Semester 1 Perfect Attendance names. We are extremely proud of each of these students and appreciate their hard work and dedication. Check out the list below to see if your name made the list!