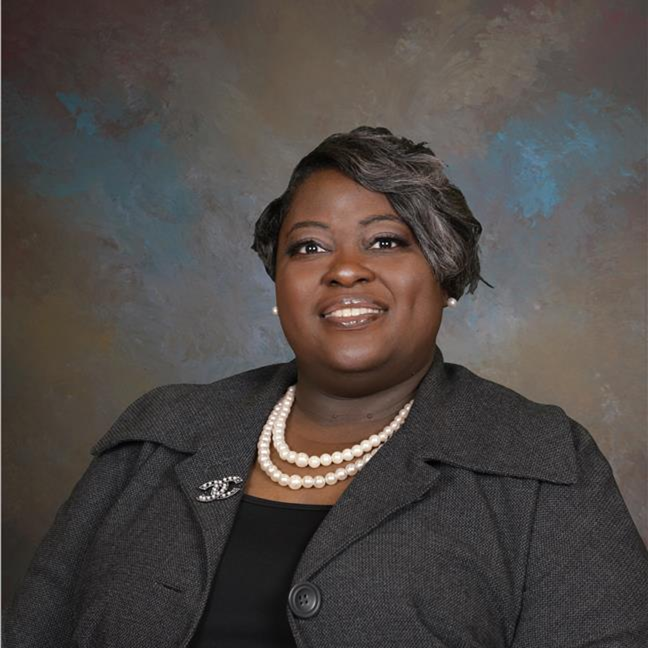 Mrs. Tarrinasha Brown-Jones, Ed.S
Principal
Greenville High School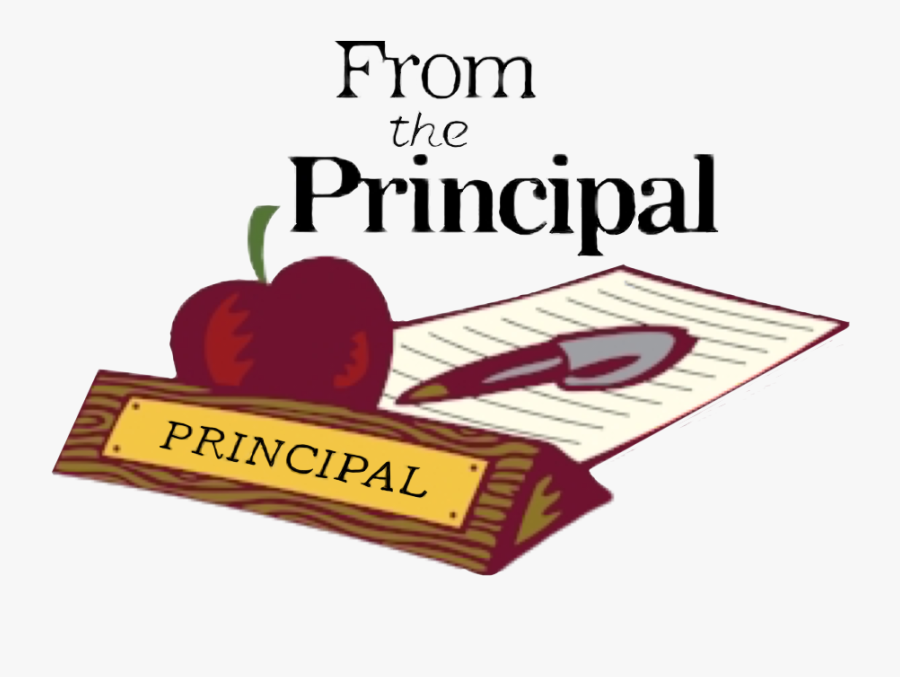 Hornets & Honeybees,
I hope you enjoyed your summer. I also hope you are relaxed, recharged and ready to start a new school year. I am so delighted to welcome everyone back to our amazing learning community. Our skilled and devoted staff is already planning and preparing for your child(ren). Our enthusiastic office team is registering new families, ordering needed materials and updating student files.
We have been working hard all summer to plan for a safe opening of school and to implement best practices to mitigate the risks associated with Covid-19. Partnering with families will be crucial this year as we face many obstacles due to the global pandemic. We appreciate your support as you work with students at home to practice safety protocols such as wearing a mask and washing hands. We encourage families to stay connected and informed by following our district website and social media pages for important updates and information regarding our school.
I want to continue to thank you for your patience and understanding as we learn together to do school differently. Our offices are still available via email and phone to take your questions and provide assistance. We look forward to a strong finish to the school year. Thank you again for all your support and encouragement this year.
With Regards,
Tarrinasha Brown-Jones
1st Nine Weeks 2022 Testing Schedule will be posted soon!