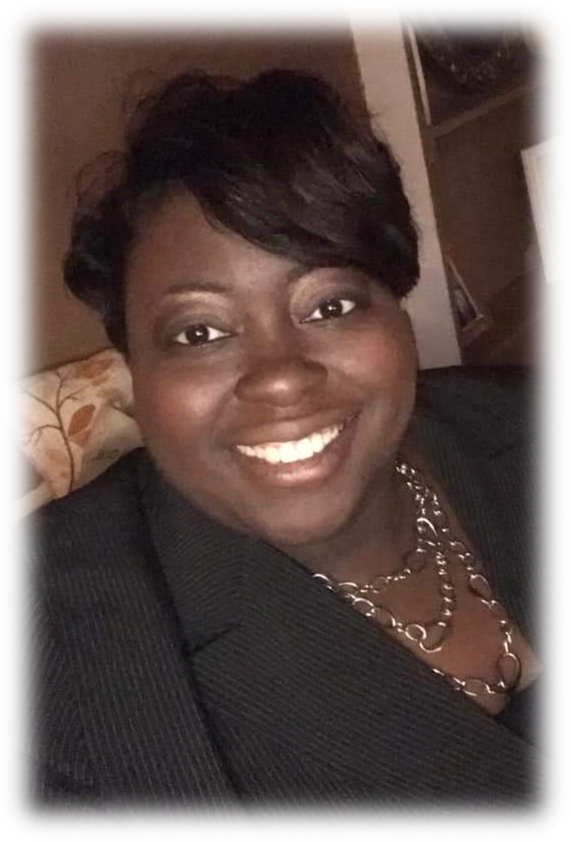 Mrs. Tarrinasha Brown-Jones, Ed.S
Principal
Greenville High School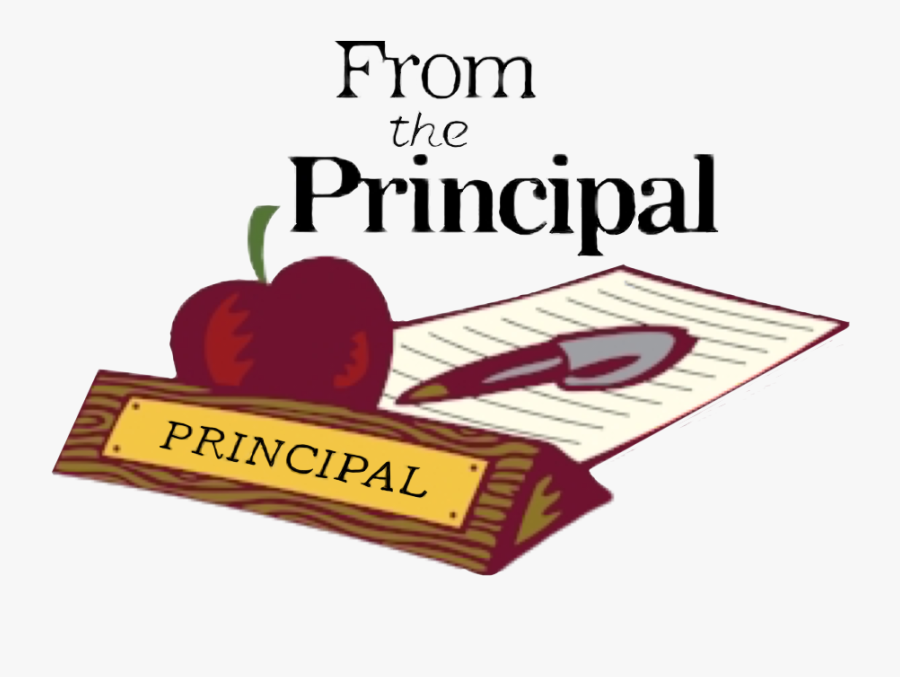 Hornets & Honeybees,
It is hard to believe that another school year is quickly approaching to an end. Despite all of the many changes, our students and staff have persevered together and grown stronger as a result. Teachers have been challenged to adapt lesson delivery approaches to keep students engaged, and students have had to adjust to hybrid learning. Support staff have all taken on additional roles and responsibilities to assist students with various parts of their day. And parents, guardians and caregivers have been there every step along the way to support their children and the school staff. It has definitely been a team approach that has allowed the school community at Greenville High School to try and remain focused during this time.
As we wind down the year, I would like to remind everyone that state tests are quickly approaching and we can't wait to see how our students perform. Please make sure that you refer to the testing schedule that is posted to our webpage and social media page to see which days each subject will test.
I would like to take this opportunity to thank everyone for their dedication to our students. The lasting impact you've had in our building is greatly appreciated. I would also like to extend best wishes to all Greenville High School 2022 graduates as you begin the next chapter of your life. As I close, it is my hope that we can get back to the level of normalcy that we've grown accustomed to in years past that will allow us to thrive together in the upcoming school year.
With Regards,
Tarrinasha Brown-Jones, GHS Principal
SPRING 2022 Upcoming State Test Schedule