Greenville High School Library Media Center
Welcome to the GHS Library Media Center!
The mission of the Greenville High School Library Media Staff is to provide a quality education for every child and provide lifelong literacy and learning through reading. The librarian provides an environment where students and staff learn to access, evaluate, and apply information using a variety of print and electronic formats. The librarian supports the school's curriculum an assists members of the learning community in becoming effective users of information.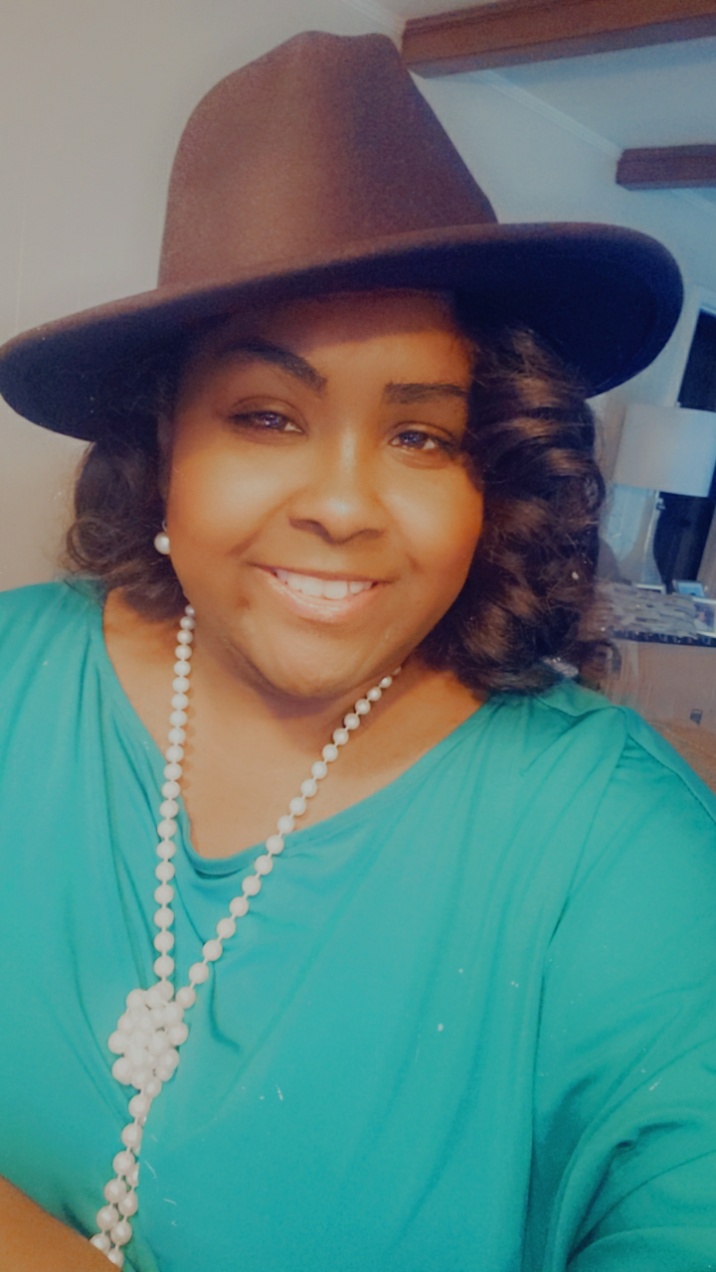 Andria Mercer, GHS Library Media Specialist
419 East Robertshaw Street
Greenville, Mississippi 38701
Phone: (662) 334-7061
Email: amercer@gpsdk12.com