Book of the Month (December)
Fiction Book of the Month
Honor Code
Written By: Kiersi Burkhart

Sam knows how lucky she is to be part of the elite Edwards Academy. As she dreams of getting into Harvard one day, she's willing to do anything to fit in and excel at the private high school. Even if that means enduring hazing, signing up for a sport she hates, and attending the school dance with an upperclassman she barely knows.





But when she learns the high cost of entry, will Sam be willing to bury the worst night of her life in order to "keep the community sacred"? As the line between truth and justice blurs, Sam must find out for herself what honor really means.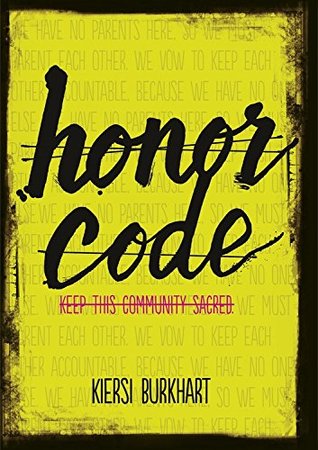 Click the link above to access the ebook.
Non-Fiction Book of the Month
Understanding COVID
Written By: Douglas Hustad

COVID-19 is a disease caused by a virus called SARS-CoV2. Like all viruses, it is far too small to be seen by the naked eye. Yet this virus and the disease it caused had an enormous impact on the world. Understanding COVID-19 explores how the virus and the disease work, examining what made them so dangerous and what health officials learned about fighting them. Features include a glossary, references, websites, source notes, and an index. Aligned to Common Core Standards and correlated to state standards. Core Library is an imprint of Abdo Publishing, a division of ABDO.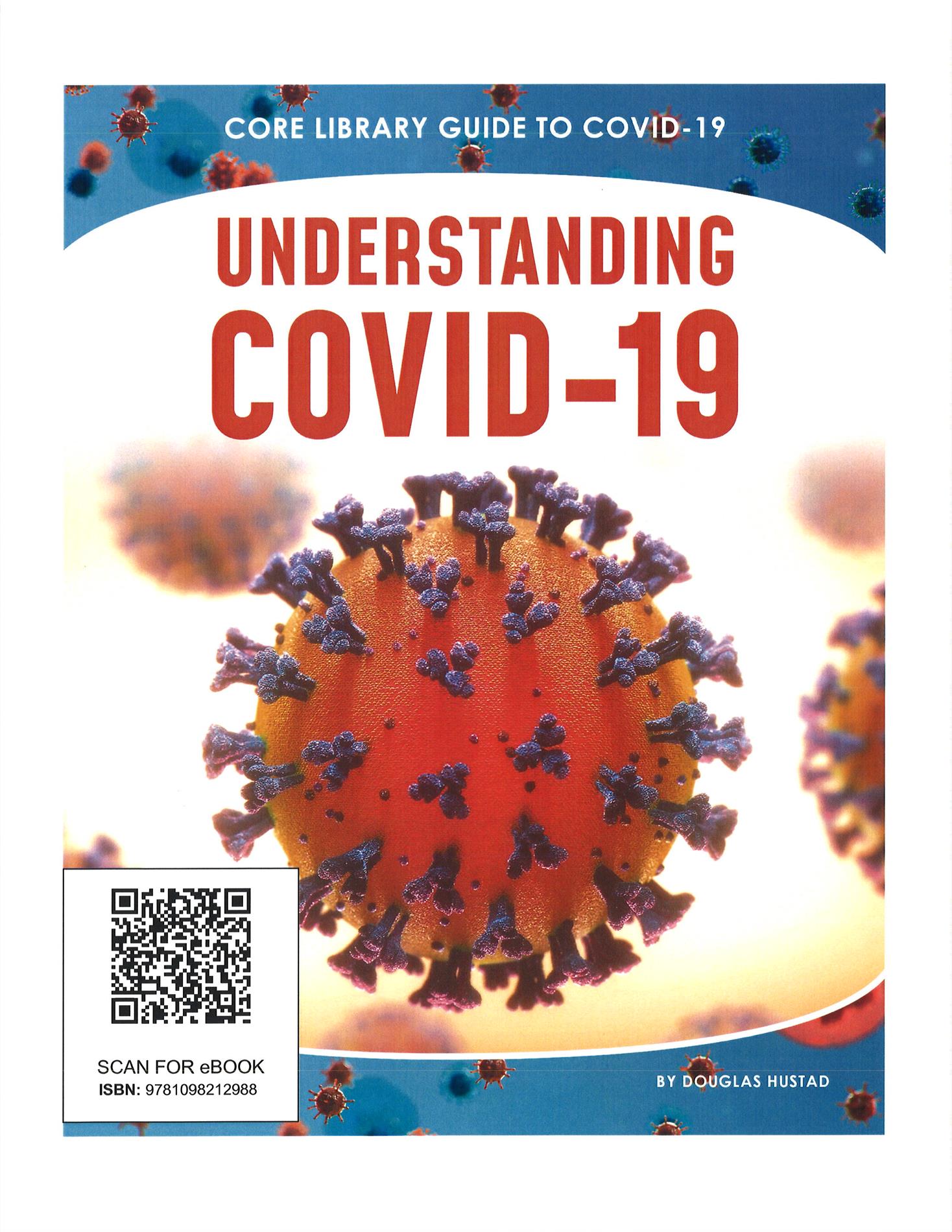 Scan the QR Code to access the eBook.